Wanda Joyce Robinson Foundation
Serving Youth Impacted by Incarceration
The mission of Wanda Joyce Robinson Foundation is to improve outcomes for at-risk youth impacted by parental incarceration by helping them become successful in academics, contributing members of society, and avoid a life of crime.
The Wanda Joyce Robinson Foundation was established in 2018 in Frankfort, Kentucky. With the support of the community, they strive to improve outcomes for children impacted by incarceration.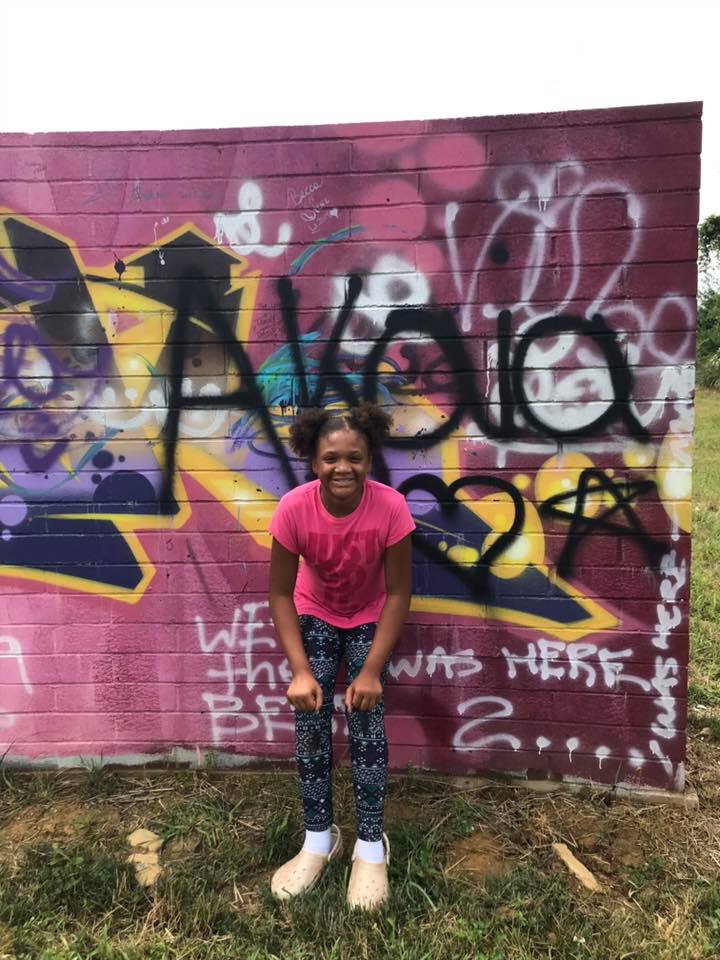 The Wanda Joyce Robinson Foundation is an organization that has been needed, not only in this community, but throughout the US for many years. You can't have reform, you can't change the culture until you break the cycle. There are so many youth in this country that live with incarceration daily, it's time to give them hope and break the cycle.
Joe Hancock Whitehead-Hancock