Blog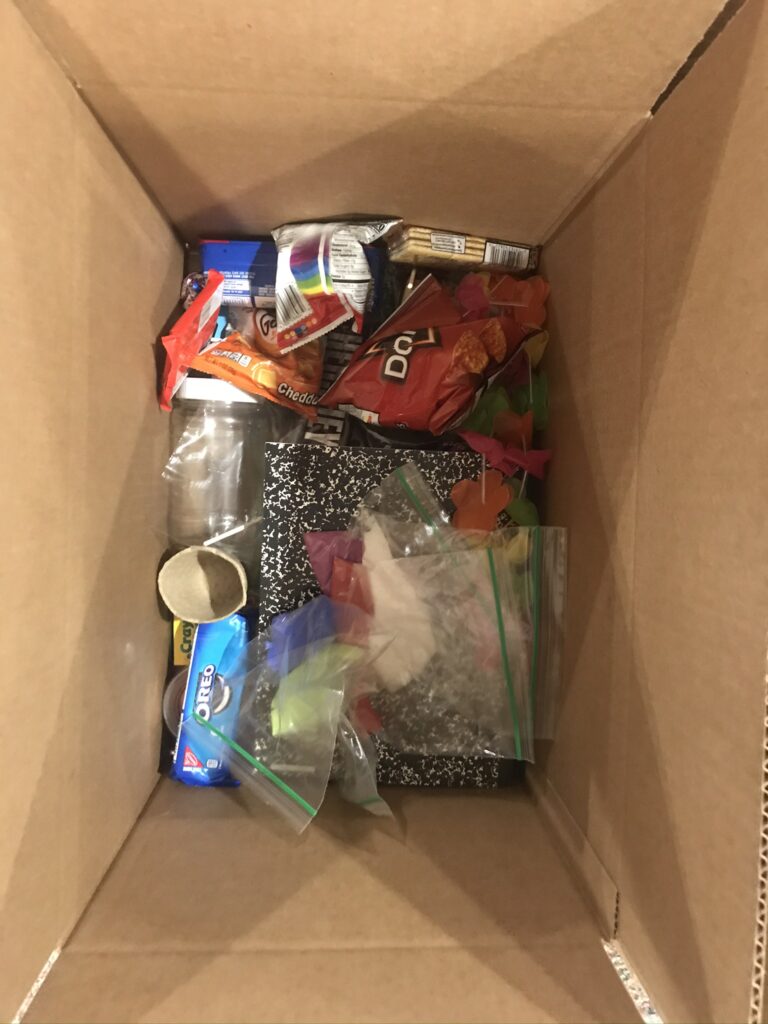 Camp in a Box…2020 style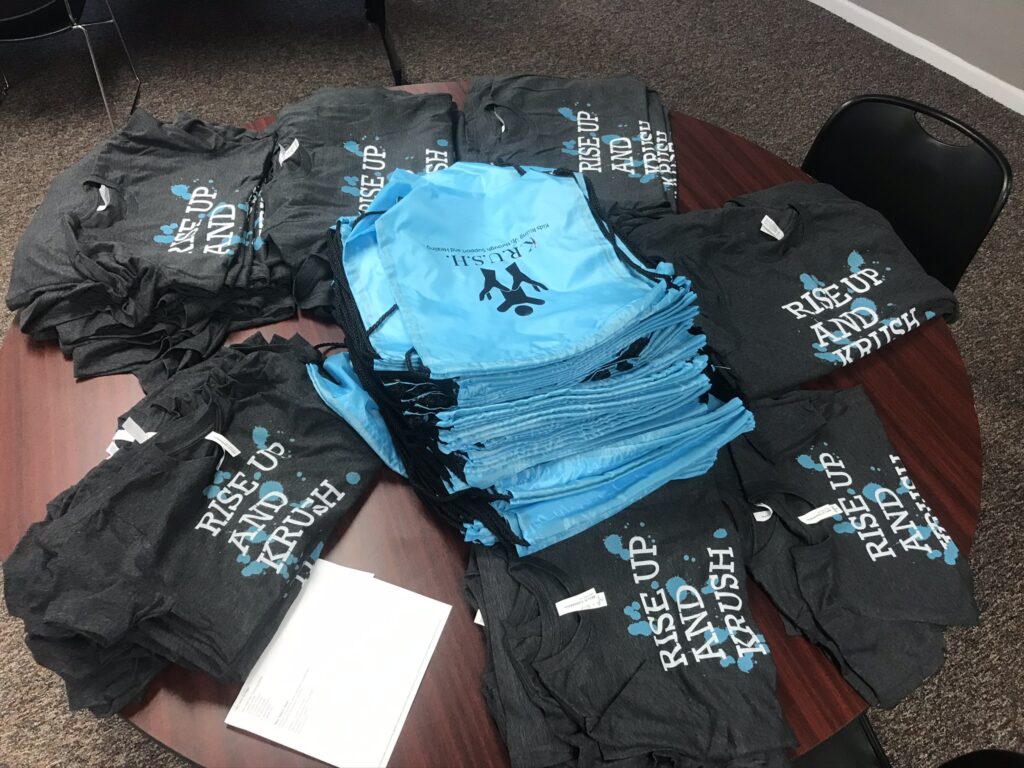 You've heard us talk about KRUSH a lot. We're big fans of the program that Kentucky educators Jalina Wheeler and Kristi Whittaker created. Kids Rising Up through Support and Healing was created for students who are dealing with family members that are or have been incarcerated. It was made by educators for educators. It's a perfect mix of resources for educators to connect to the kids that need it most. And those kids are the ones our mission serves. So, we teamed up with KRUSH last year.
Amy Snow, WJRF president, said "It's an honor to learn from them and partner with them to help take this training statewide and beyond. Knowing the magnitude of the issue, it's difficult to find how we can help the most kids… but the answer is through our school system. What Jalina and Kristi put together is a perfect match for that. The program is aligned to our state and national standards and that's huge!"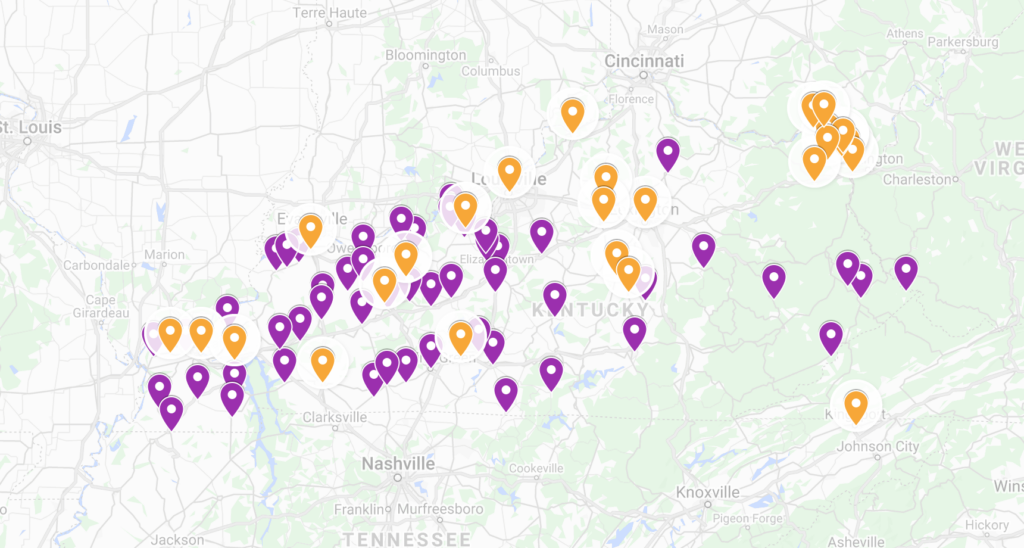 In 2020, KRUSH has virtually trained more than 150 educators across the state (and a couple out of state). We're here to help spread the word and assist in trainings, but the work they've done is amazing! We are grateful for their inspiration, their hard work and their passion to connect with the kids we serve. For awhile now, they've been dreaming up a KRUSH Camp for kids that have attended programs during the school year. This camp would be fun and engaging, but also bridge the summer gap for the kids that need that connection the most. It would also be free. Under the leadership of Jalina and Kristi, our Franklin County educators have been dreaming of a KRUSH summer camp at Franklin County High School this July, but as you can imagine plans have changed along with the rest of 2020. That did not stop them from producing something beneficial for our kids.
Next week, 50 kids in Franklin County will participate in KRUSH Camp in a Box. (That's not counting the kids that Jalina and Kristi already delivered to.) Most of these kids have attended a KRUSH group at their school in the last year. KRUSH groups are currently active at several schools in Franklin County and more will be starting this coming school year. After school was released this year, KRUSH groups continued to meet virtually.
Camp boxes are being delivered to kids around the county this week. Boxes include daily lessons and activities, a journal, games, a water bottle, bubbles, a KRUSH t-shirt, a WJRF wristband, balls, ping pong paddle boards, drawstring bag, chalk, snacks and more. Daily inspirational talks for the kids will be given by educators and our very own Dale Robinson. This is where you come in! As a follower of WJRF, you can find these talks on our Facebook page. Tune in next week to see what this program is all about. (Brownie points if you share them with your friends. We could all use a little inspiration right now.)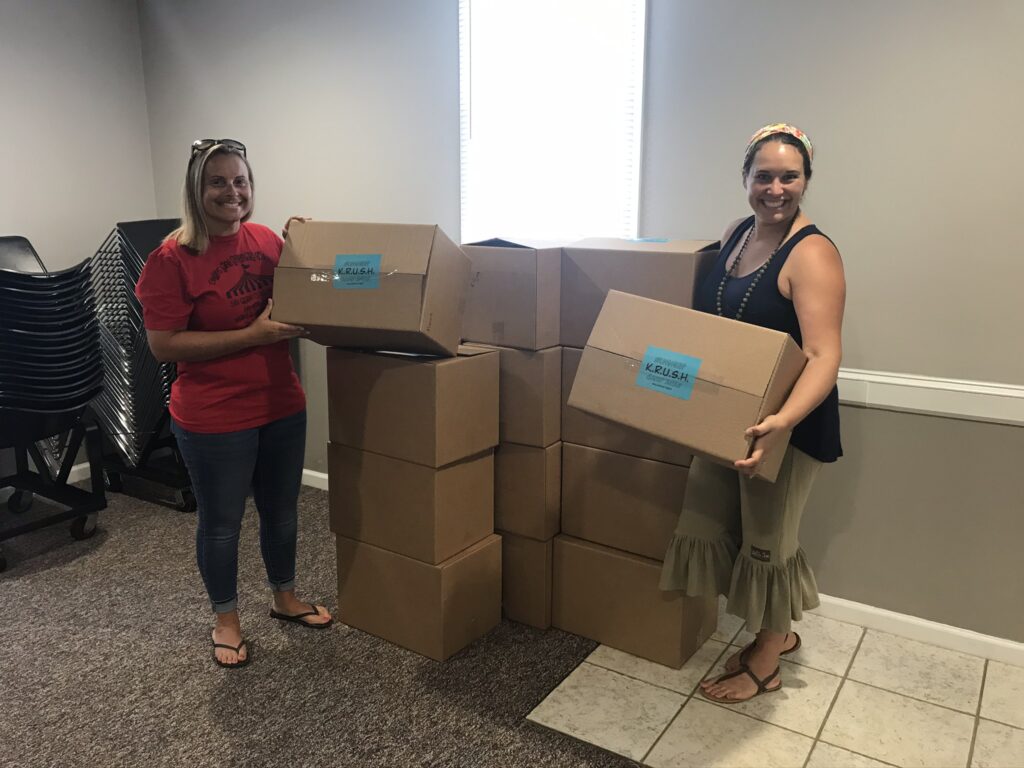 A huge THANK YOU not only to Jalina and Kristi, but also to all educators who have trained and implemented KRUSH programs at their schools. This is all volunteer work. They aren't getting paid extra to run these groups. The Wanda Joyce Robinson Foundation provides each group in our county with a $300 stipend per year to use however they wish to benefit their KRUSH group, but the only benefits the educators receive are the ones in their heart for connecting to their students.
Don't worry, KRUSH is saving their awesome summer camp plans for next year. Our hope is that together we can provide an experience complete with music, animals, sports and, of course, support and inspiration for our kids.
Want to bring KRUSH to your school? Let's do it! We want to see this program spread statewide and beyond. Learn more about KRUSH at krushprogram.org. Learn more about our partnership with them at wjrfoundation.org. Follow us and KRUSH on Facebook to see KRUSH Camp in a Box at work next week.