How to Help While You're Healthy at Home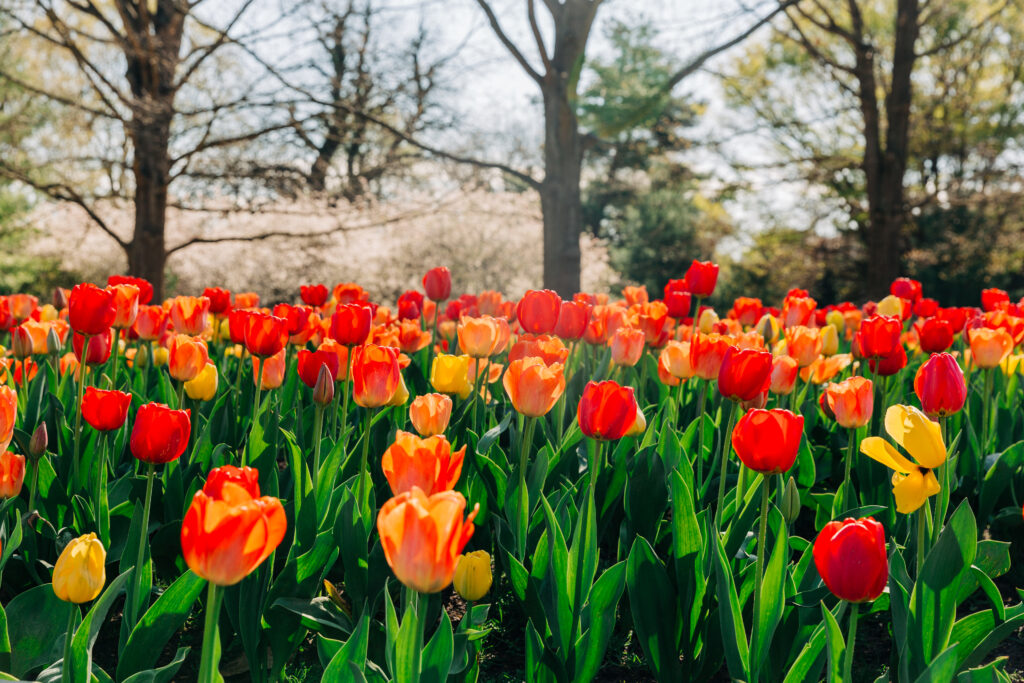 It's the first of May and our year isn't going as planned. Neither is yours. Like everyone else, we've had to change our plans, postpone gatherings and sit and wait. We're using our time wisely- with virtual board meetings, trainings and other things to keep us busy, we are making big plans for the future of the Wanda Joyce Robinson Foundation.
The decision to postpone our annual gala was not taken lightly. We look forward to celebrating victories with you, having fun and raising funds to help our community. Last year, we used money raised at our inaugural gala to start new programs, expand our reach and make bigger impacts on kids in the Franklin County area. Stay tuned for a rescheduled 2021 gala. We hope to see you there!
---
What can you do to help while you stay #healthyathome?
Like, follow and share our Facebook posts. Getting the word out about the foundation is crucial to meeting the needs in our community. Plus, we love to share fun updates with you.
Tell your friends, family and neighbors about us.
Donate if you can. Every little bit helps and we mean that. Paypal also offers the option to make reoccurring donations. Set it up to give us $5 a month or however much you want. It's quick and easy and we will put your donation to good use!
Pick us as your favorite charity on Amazon Smile! Remember to shop at smile.amazon.com for us to receive a percentage of every dollar you spend.
Today, we're launching an online auction! Check it out and make a bid. All proceeds go directly to helping complete our mission. The first round will be live until Mother's Day and then we will do another round of items.
---
Learn more about the Wanda Joyce Robinson Foundation.