We strive to advocate and improve outcomes for Central Kentucky children and youth impacted by incarceration, by helping them succeed in school and society and providing resources, mentoring and productive experiences. 
The Focus of the foundation
Working with the children of incarcerated parents is a vital key to helping reduce recidivism and the positive impact the foundation has had on this community is incredible!

We have personally experienced how helping a child with a parent who is incarcerated creates a special bond with both the parents and the child. Sometimes, good folks just need a helping hand.
We believe in Dale Robinson. We have seen the dramatic impact that incarceration had on the life of his children and him personally and we are supporting his efforts to improve the lives of others.
Want to get involved with our organization? We'd love to have your support. Here are some things we need:
Do you know a child that would benefit from our programs?
Contact us to learn more:
info@wjrfoundation.org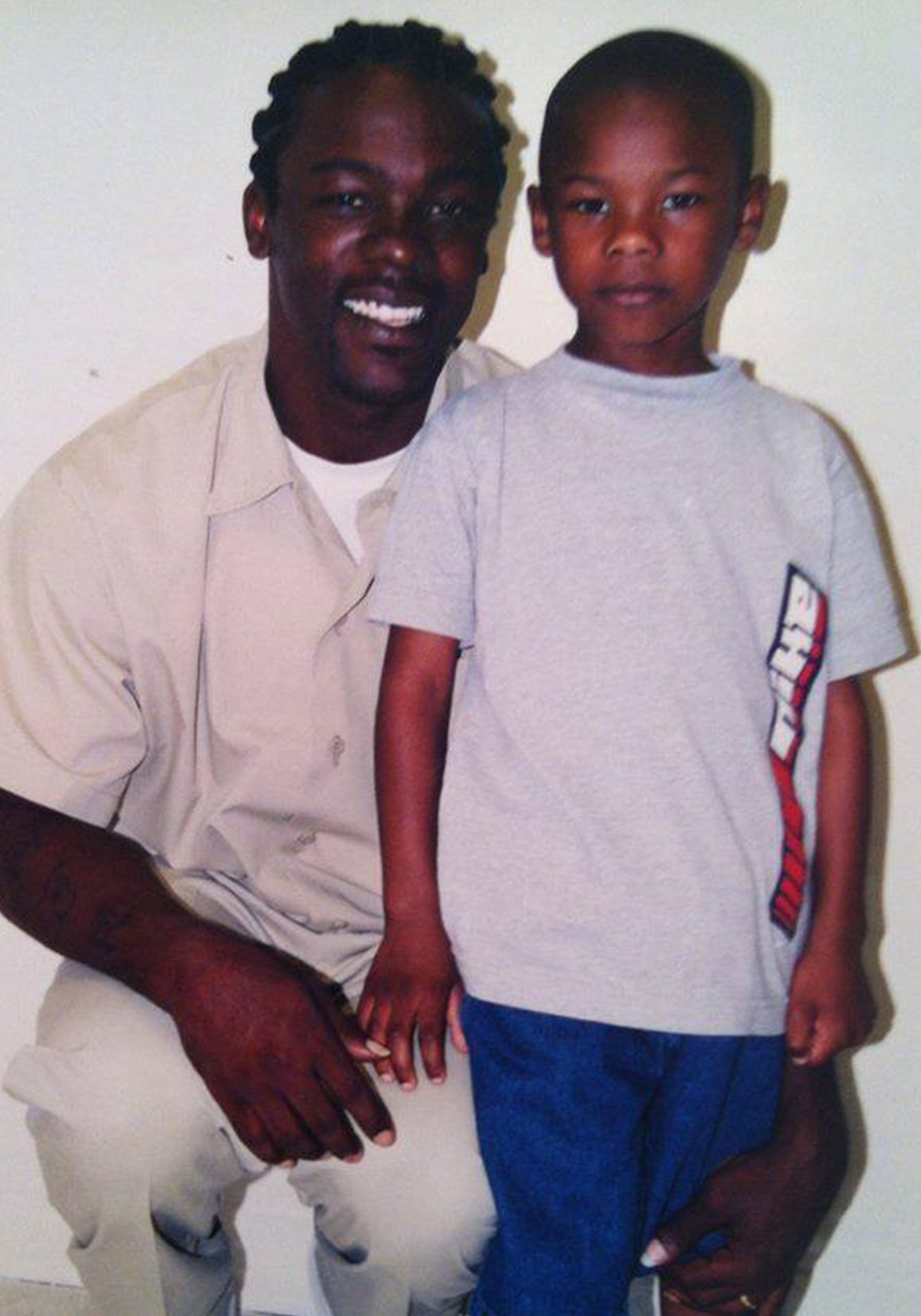 Our programs are focused towards kids ages 6-17 years
 that have been or are being i

mpacted by incarceration.
See our Events Calendar for upcoming events and information.