Blog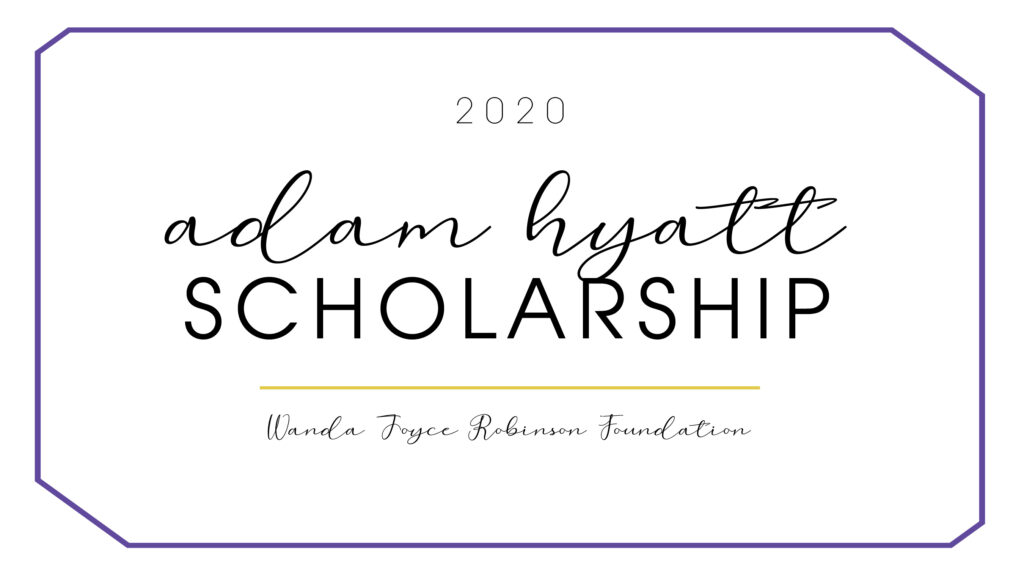 WJRF Announces 2020 Scholarship Winners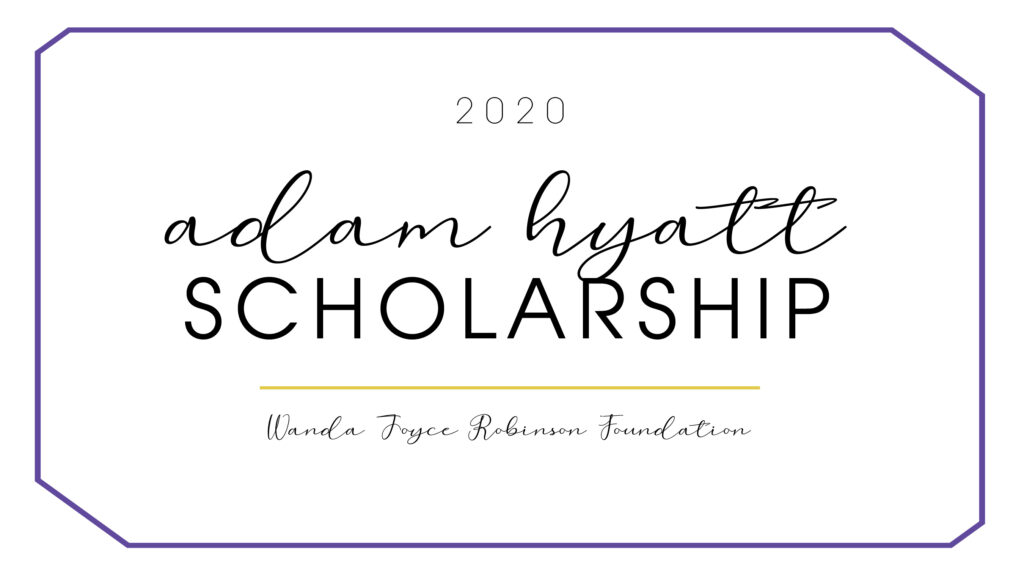 In order to serve and improve outcomes for Central Kentucky youth impacted by incarceration and help them succeed in school and their communities, the Wanda Joyce Robinson Foundation is excited to offer scholarships to qualified candidates within our county. In 2019, the scholarship was named in memory of Adam Hyatt, a huge supporter from the foundation's inception. It it with great excitement that we announce our 2020 scholarship recipients:
All candidates to be considered must be directly impacted by incarceration, including: a parent and/or family member's current or previous incarceration and must have at least a 2.5 GPA. Scholarship recipients will receive $1000.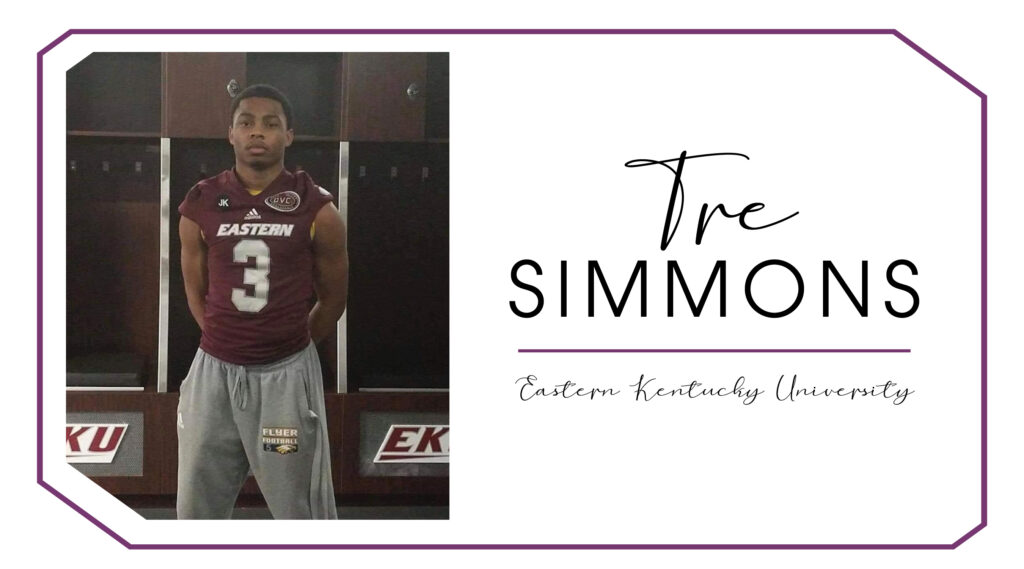 Tre Simmons recently finished up his Freshman year at Eastern Kentucky University, where he plays football and holds a 4.0 GPA with an invitation to the National Honor Society. His major is Exercise Sports Science- Physical Therapy and Strength and Conditioning.
Tre was the first recipient of the Adam Hyatt Memorial Scholarship in 2019. In addition to awarding two new scholarship recipients, we are fortunate to be able to extend his scholarship as well! Tre, we are so proud of you and your accomplishments so far!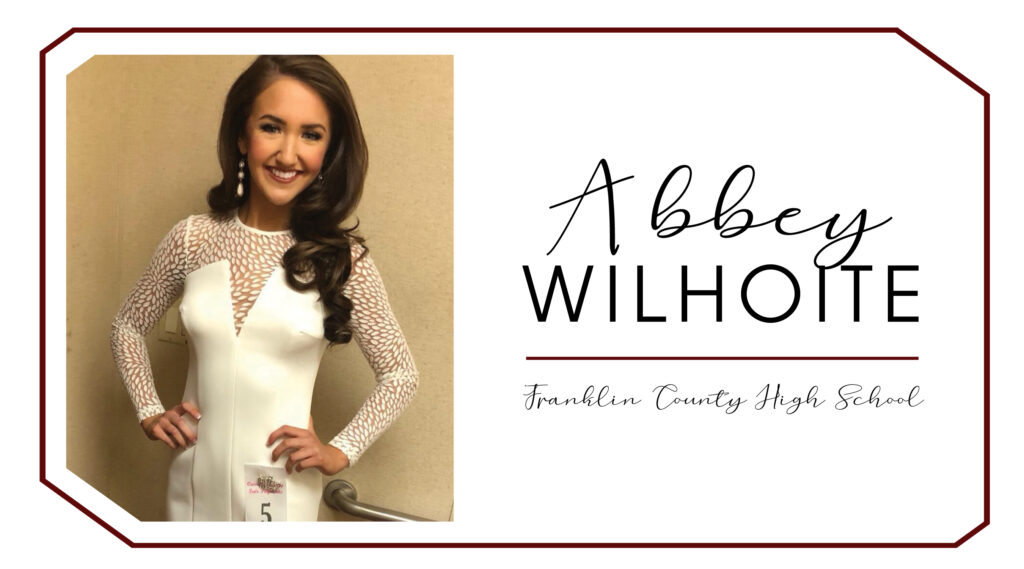 Abbey Wilhoite, a graduating senior from Franklin County High School, is a member of the Track and Field team, Beta Club and drama club. She is a Life Group Leader in the Forks Of Elkhorn youth group, an Ambassador for the Frankfort Junior Cotillion and is involved in the Miss Kentucky's Outstanding Teen Organization as a titleholder. Abbey has volunteered with Cinderella's Closet, Jesus Prom, Manna House, Miss America's Outstanding Teen and the Wanda Joyce Robinson Foundation, in addition to other community organizations.
Abbey will be attending Western Kentucky University to obtain a degree in psychology. She hopes to become a Clinical Psychologist for elementary and middle school age children. We are so proud of you Abbey and the work you've already done! Good luck at WKU!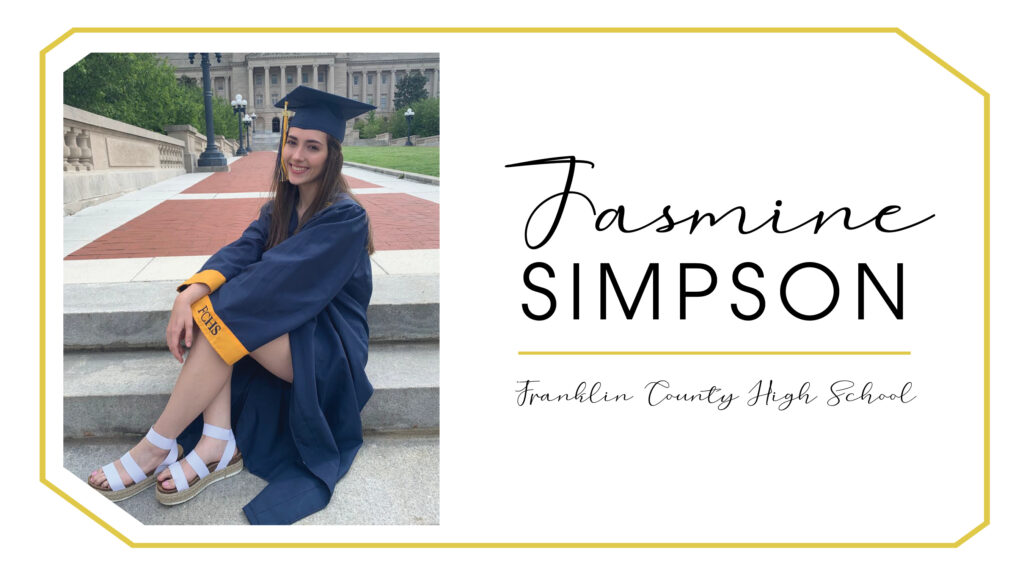 Jasmine Simpson, a graduating senior from Franklin County High School, has played varsity basketball for the Flyers for four years. She is also a member of DECA (Distributive Education Clubs of America), an association of marketing students that encourages the development of business and leadership skills through academic conferences and competitions. She has volunteered her time with Cinderella's Closet and the soup kitchen in Frankfort.
Jasmine will be attending Midway University where she will continue to play basketball. Her major is undecided, but we know she will do great things! Jasmine, we're cheering for you at Midway!
The Wanda Joyce Robinson Foundation is proud to offer these three outstanding students support in their educational endeavors. The mission of this award is to keep scholars connected and give them encouragement to college completion and their career goals. They set a wonderful example for the younger kids in our foundation and we want to support that! With your help, we hope to continue their support annually, while awarding three new seniors each year. That means on the fifth anniversary of the foundation we would have 15 members of Adam Hyatt Scholars and the first three would have their college degrees!! That is what the foundation is all about… we're here to help set these kids up for a brighter future. Please join us in congratulating these amazing students and their hard work so far!
If you would like to support the foundation by making a donation to our scholarship fund, please click below. We are honored to grant this annual award in Adam's name, a man who lived his life to serve others. Thank you for your support!