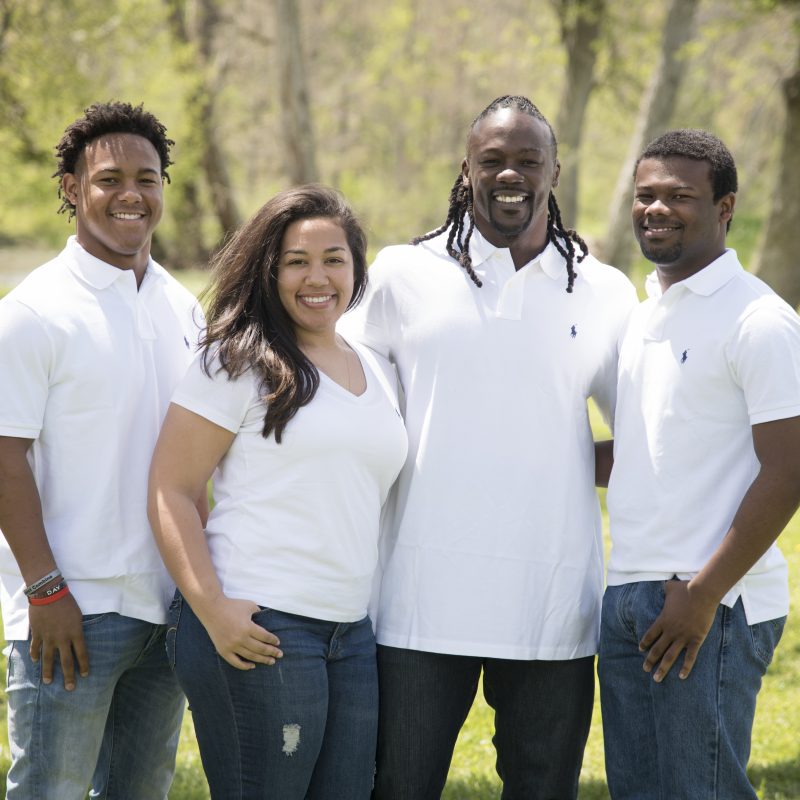 Robinson starts nonprofit to help children of incarcerated
Dale Robinson, who is a former inmate, has created a nonprofit organization to serve local children of parents who are incarcerated.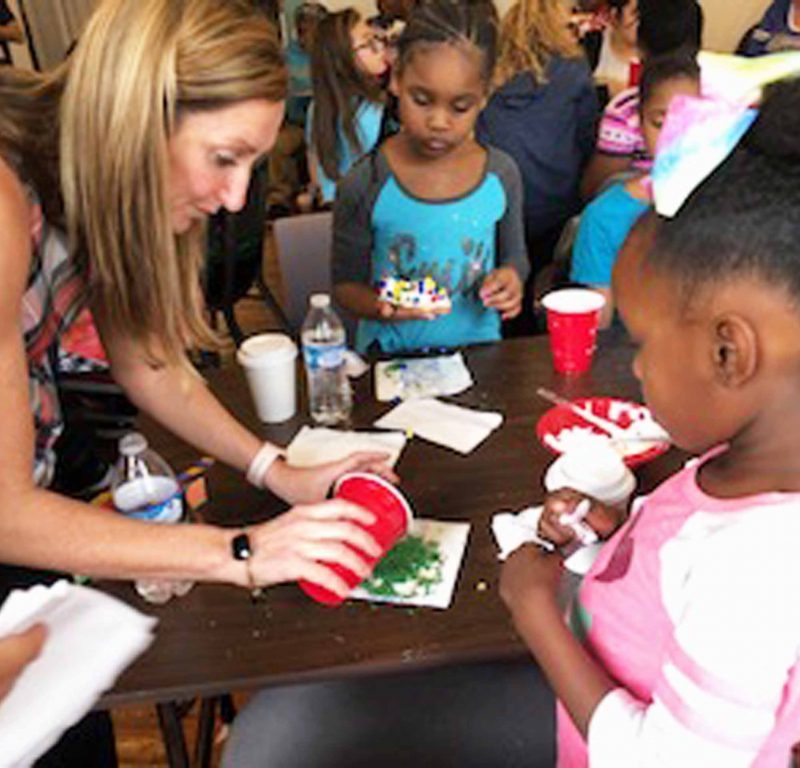 Volunteer Spirit: Hudson finds fulfillment helping disadvantaged kids
According to the Wanda Joyce Robinson Foundation website, 13 percent, or 135,000, of Kentucky children have or have had an incarcerated parent. That statistic gives the commonwealth twice the national average and the highest percentage in the nation.