Adam Hyatt Memorial Scholarship
From our inaugural meeting September 2018, Adam Hyatt supported the WJRF mission.  He loved and served his students at Franklin County High School; he loved and served children and youth in his community.  It is with great honor that we offer the WJRF Adam Hyatt Memorial Scholarship to qualified candidates in Frankfort and Franklin County, KY.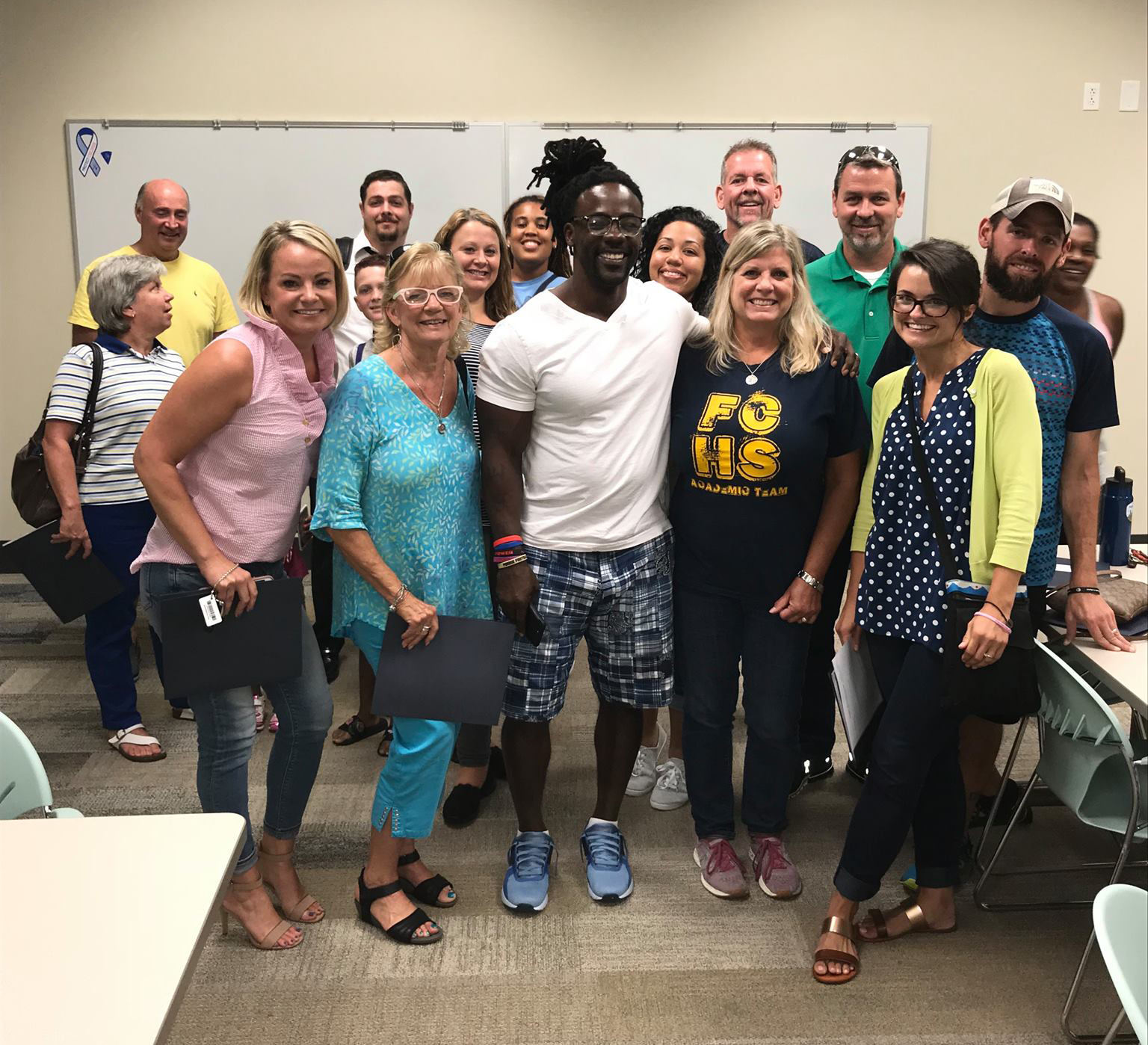 Scholarship Details:
Student must be directly impacted by incarceration, including:  a parent and/or family member's current or previous incarceration OR reside in a neighborhood with a high crime rate.  

The scholarship will be a one time award in the amount of $500 and will be paid directly to the institution of higher learning.  

In all matters, the Wanda Joyce Robinson Foundation board shall have final discretion in the interpretation of guidelines in awarding the scholarship.
Candidates will be selected using the following criteria:
 Applicants must have met the requirements for graduating in the current school year from a high school in Franklin County, Kentucky. 

All applicants will complete the application form and provide a high school transcript.  The application form can be obtained from the guidance counselors and/or FRYSC coordinator.

All applicants will provide one letter of recommendation from a non-relative adult who can verify the skills, activities, and background information set forth in the application.

The scholarship will be based on a combination of factors including:  impacted by incarceration; academic achievement; plan for success in higher education; and the essay.
Deadline for submitting application and all supporting materials:  April 20, 2019.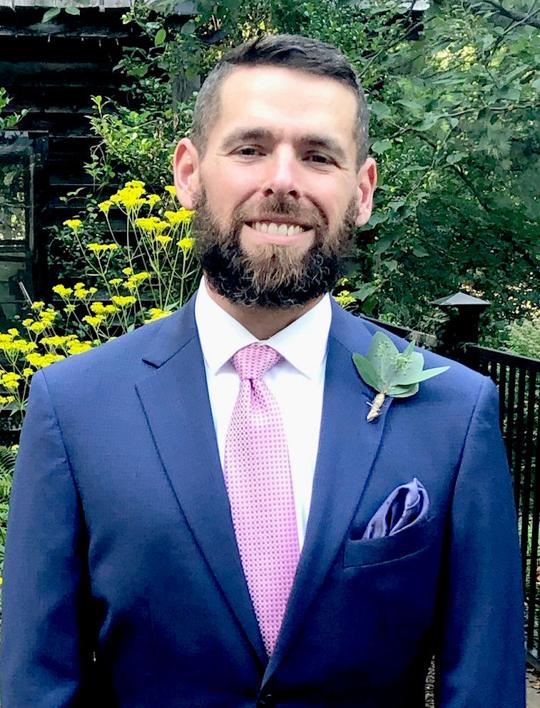 Adam Hyatt was a part of Franklin County High School for over 10 years and anyone who knew Mr. Hyatt knew this; Adam was a devout Christian, loved his family, his students, and FCHS. Mr. Hyatt passed away in July 2019.
WJRF awarded our first high school graduate with a scholarship in May 2019. It is with great honor that we rename this award the Adam Hyatt Memorial Scholarship. Any graduating senior impacted by incarceration is eligible to apply. We look forward to granting this annual award in Adam's name,a man who lived his life to serve others.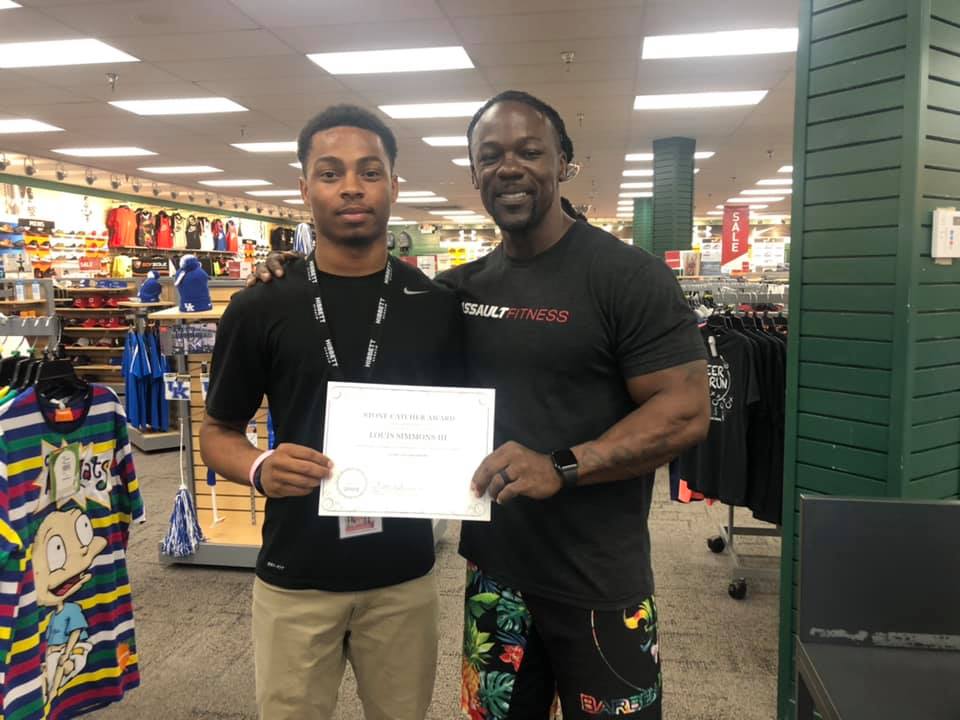 2019: Tre Simmons III
The first recipient of the Wanda Joyce Robinson Scholarship was Tre Simmons lll. A graduate of Franklin County High School, this phenomenal young man will be enrolling at Eastern Kentucky University to play football.
Donate to the Scholarship
Support the Wanda Joyce Robinson Foundation and the students in our community by donating to the Adam Hyatt Scholarship fund.