Blog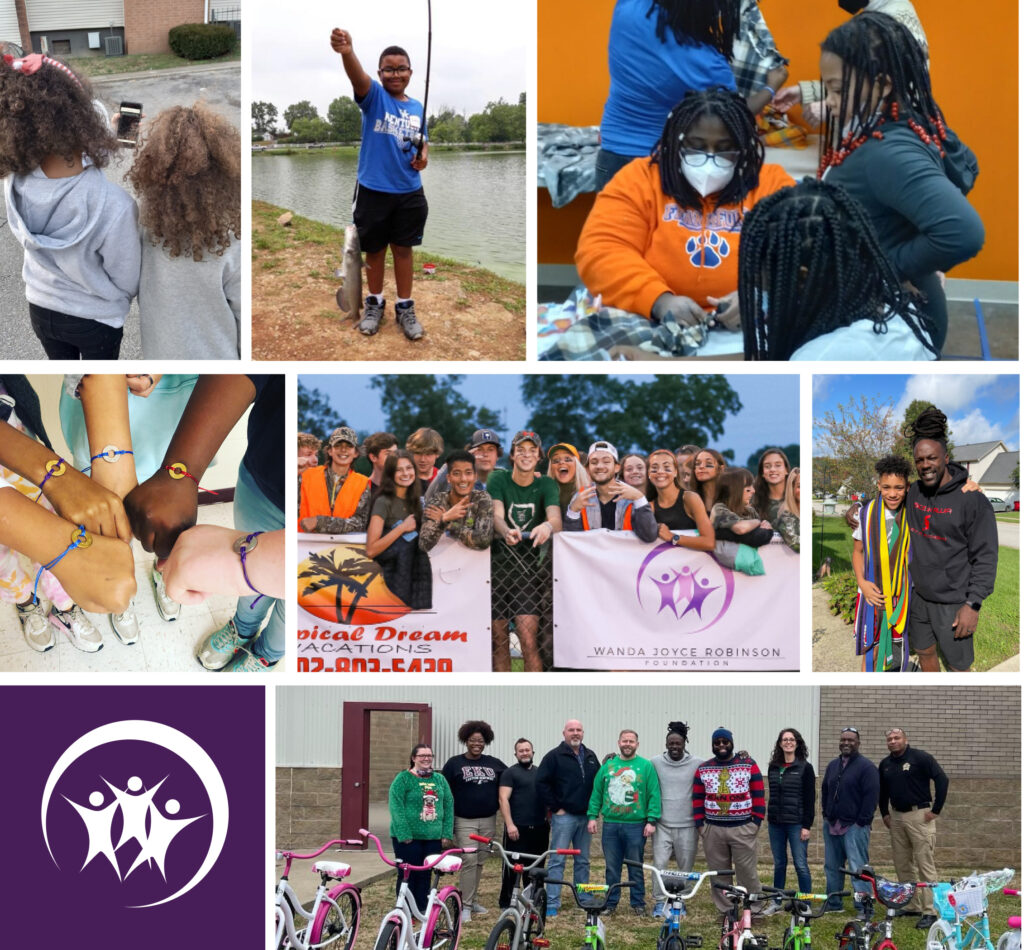 A Message from the President
Greetings WJRF Family! 2021 was quite a year for our organization. I continue to be in awe of the "right people, at the right time" showing up to help us grow as we continue on our mission to serve children and youth impacted by incarceration.
Our board restructured to a 7-member Board of Directors and 16-member Advisory Council. By the end of the year, we were able to hire three part-time coordinators. We now have a video visitation coordinator who meets weekly with families and two high school outreach coordinators who are very excited about their mentoring, life skills classes, and field trips in 2022. 
The WJRF Board and Advisory Council meet ongoing to oversee the operations of our programs and services to children and families. Committees provide direct supervision and implementation of programs. All of this…from a volunteer army! 
We are truly grateful for our partnerships that allow us to be embedded in the community. It is our goal that as we continue to grow and sustain our programs, that we build capacity with the hiring of full time staffing positions. Our board is focused on finding sources of sustainable funding. We believe in partnerships that promote healing and unity in our community. Criminal justice reform is a non partisan issue and we are willing to sit at the table with folks who agree that our children and youth are the focus- that our mission to break the chain of generational incarceration is paramount.  
Diversity, equity, and inclusion are core to our organization. We truly believe in family- that parent/felon, caretaker/parent, law enforcement, school, social services, and mentors are joined together by the children and youth that we love. We know that a supportive, extended family network is a key protective factor that allows our children and youth to envision a Path of Success for themselves and to trailblaze their own road in life.
Thank you for your continued support. Together, we are committed to breaking the chain of generational incarceration. Walk with us into 2022 knowing big things are happening! 
With gratitude, 
Amy Nance Snow
---
The Wanda Joyce Robinson Foundation, Inc. is an independent, non-partisan 501(c)(3) non-profit organization that fosters partnerships aimed at healing and unifying our community. We welcome a diversity of ideas and experiences in our search for equitable and inclusive solutions to address the impact of parental incarceration on children and youth.
We have equipped ourselves with a Diversity, Equity, and Inclusion consultant that will aide in creating a holistic learning environment that prepares our board members, families, volunteers, and community partners to be invested, educated, and accountable citizens for our local and global communities. We believe in protecting the rights of all board members, families, volunteers, and community partners regardless of socioeconomic status, race, ethnicity, political affiliation, age, sexual and gender orientation, geographical origin/background, or religious beliefs.
We acknowledge the need to learn from those who are different and to grow from varying experiences as they have the impact to influence our own beliefs. Our goal is to provide diverse, equitable, and inclusive opportunities for all board members, families, volunteers, and community partners through quality workshops and trainings.
---