Blog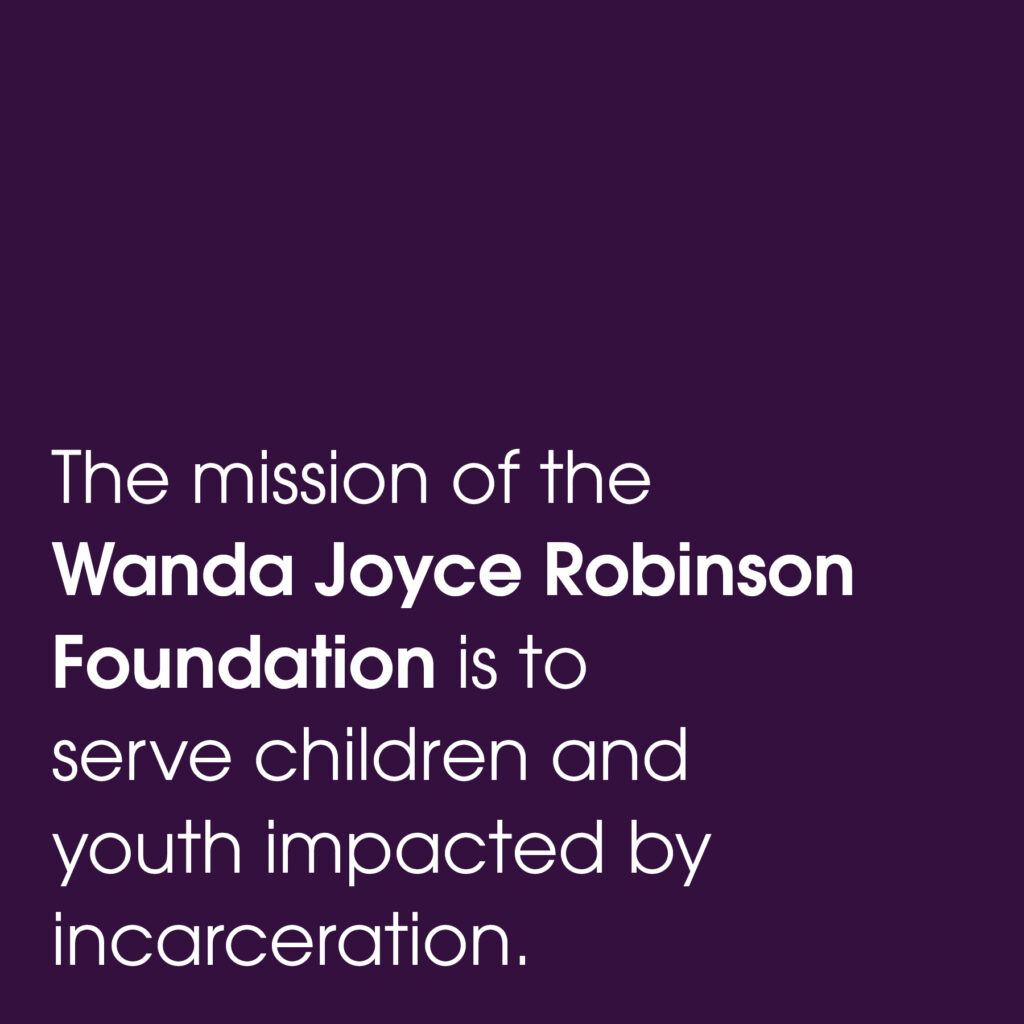 How can you support WJRF?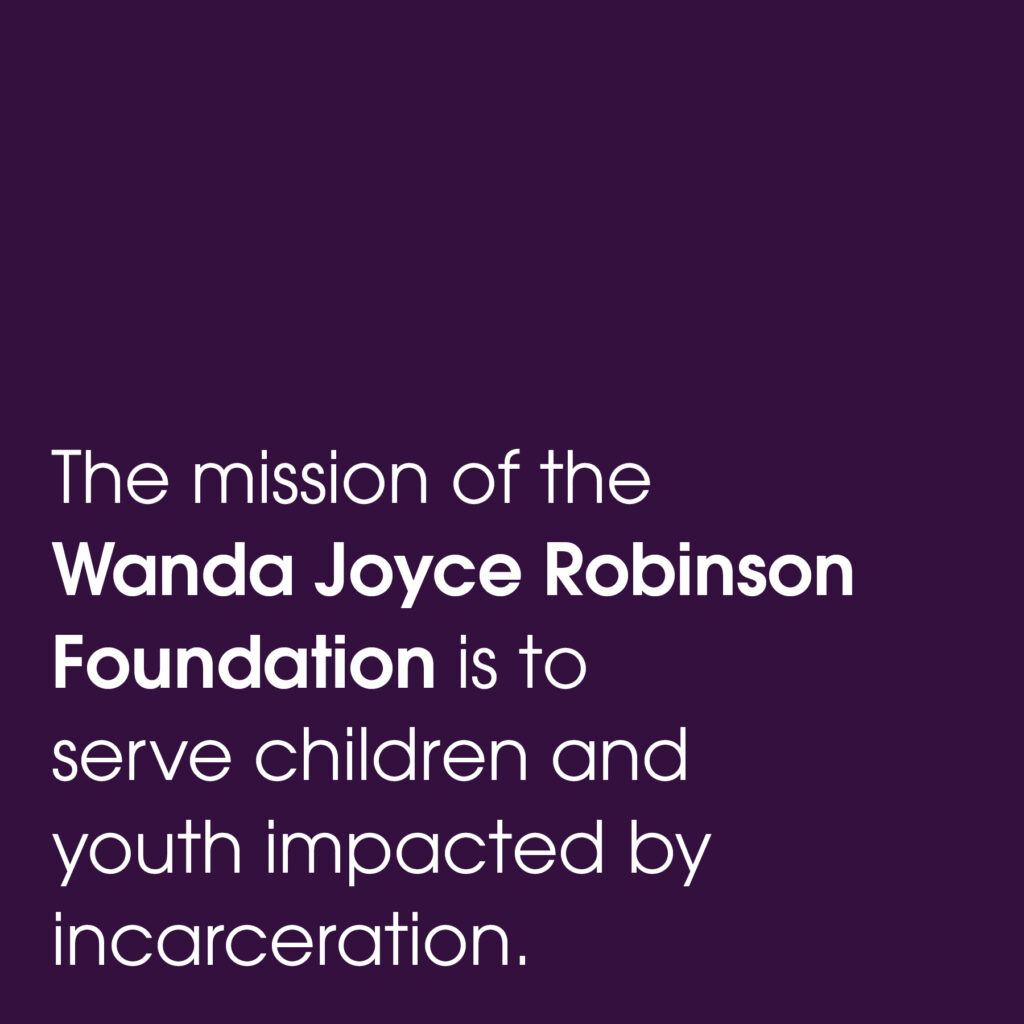 The vision of the Wanda Joyce Robinson Foundation is to end the cycle of incarceration by providing children and youth of the incarcerated with a path of hope and a dream of a successful future. We are here to provide the tools and support needed for them to break the cycle of generational incarceration. Our community plays a huge role in this! There are over 800 kids in Franklin County that are impacted by incarceration. 
We hope your company will get involved and connect with the foundation in one of these ways:
Provide a Scholarship. We have awarded the Adam Hyatt Memorial Scholarship in the amount of $1,000 to five high school graduates in our community. Any graduating senior that has been impacted by incarceration is eligible to apply. Our scholarship is renewable for up to three additional years as long as conditions are met. 
Adam Hyatt was a part of Franklin County High School for over ten years and anyone who knew Mr. Hyatt knew this;
Adam was a devout Christian, loved his family, his students, and FCHS. Mr. Hyatt passed away in July 2019.
Donate to our Brokerage Account. If your company is interested in donating stock, please contact us. 
Connect us with sources of sustainable funding. Does your company have a connection we need to know about? Do you have a grant we should apply for? We'd love to connect or network with you. Let's chat!
Donate money during the GoodGiving Challenge. Hosted by Blue Grass Community Foundation and Smiley Pete Publishing, the GoodGiving Challenge is a week-long online giving campaign that strives to build a spirit of philanthropy and make supporting the participating nonprofits easy and fun. Double the benefits of your donation by providing a match campaign. Contact us to discuss specific details on exactly when your donation will count the most. 
Save the date for our next Gala. Join us at our second annual (minus Covid) gala in April 2022. Consider being sponsor of this event, purchase a table for your company to attend or donate an item for our silent auction. It's a fun night of dinner and dancing and all proceeds directly benefit our community!
---
Did we forget something? Need a speaker for an event, church, team or club? We'd love to come share
about our foundation and get to know your group better. Reach out to a board member or email us at
[email protected] to get connected.