Blog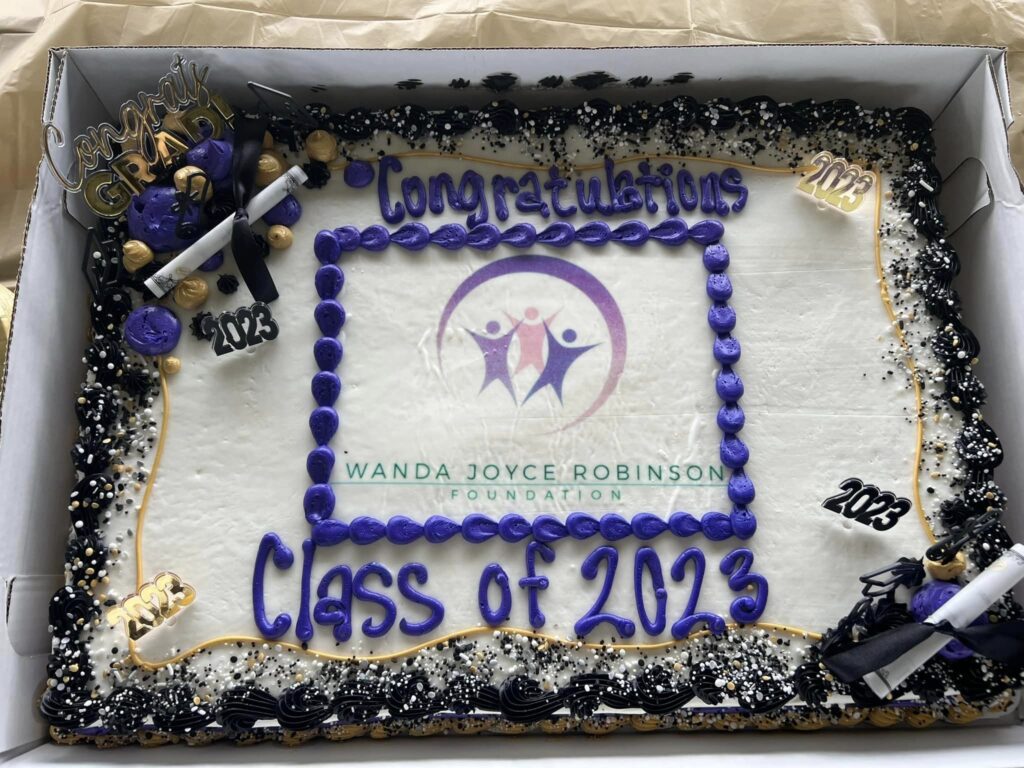 2023 Adam Hyatt Memorial Scholarships Awarded
From our inaugural meeting September 2018, Adam Hyatt supported the WJRF mission. He loved and served his students at Franklin County High School; he loved and served children and youth in his community. It is with great honor that we offer the WJRF Adam Hyatt Memorial Scholarship to qualified candidates in Frankfort and Franklin County, KY.
Applicants must be impacted by incarceration, fill out an application and submit an essay. Since 2019, we have awarded scholarships to nine students in the Franklin County area in the amount of $1,000. Scholarships can be renewed up to three additional years, upon the review of the applicants' academic standing and reevaluation of qualifications.
The WJRF is beyond proud of our eleven high school graduates this year! Some of the 11 have participated in KRUSH groups and other WJRF programs and all of them have been part of our High School Outreach program. Of those graduates, three have been awarded a scholarship; Taiya Hogan, Trinity Brackett and Hannah Stockton.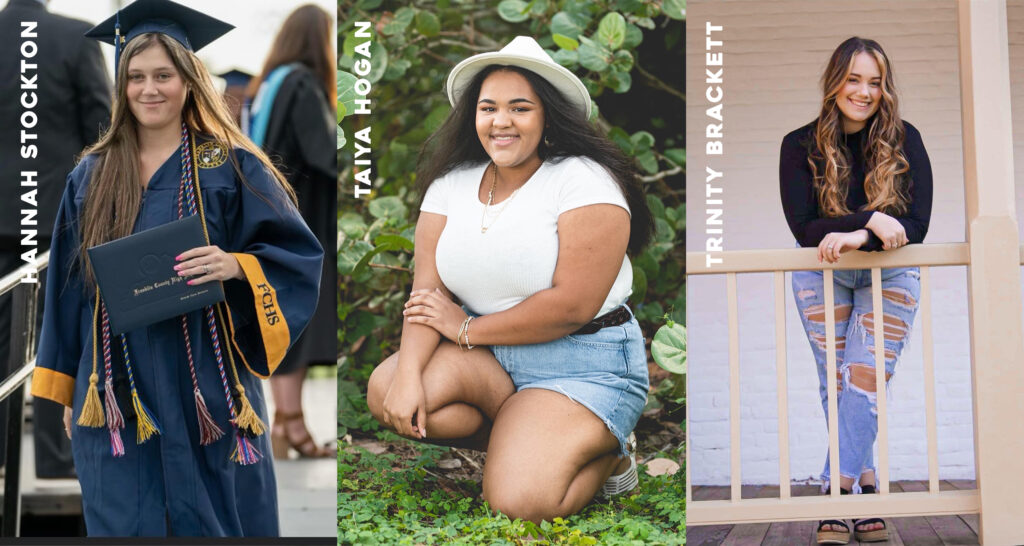 Hannah Stockton is graduating from Franklin County High School with plans to attend Morehead State University and become a Veterinarian.
Taiya Hogan is graduating from Franklin County High School with plans to attend Thomas More University and study Marine Biology.
Trinity Brackett is graduating from Western Hills High School with a goal to start an Associates Program this summer and work towards getting get her Registered Nursing Degree.
---
What now? Our programs currently focus on kids in their elementary, middle and high school years. We also offer programming for caregivers and support for families in general. Where do these after-high-school kids fit in? We're building the plane as we fly it- we will be continuing our love and support for these grads as they move on to whatever is next. We don't know what that looks like yet but family is family and we will figure it out. We have future plans that include support far beyond school years. Keep watching (and supporting) to see it happen!
To all of our graduates… We see you, we value you and we will continue to be here for you as you enter this next chapter. Congrats class of 2023! We love you!