Blog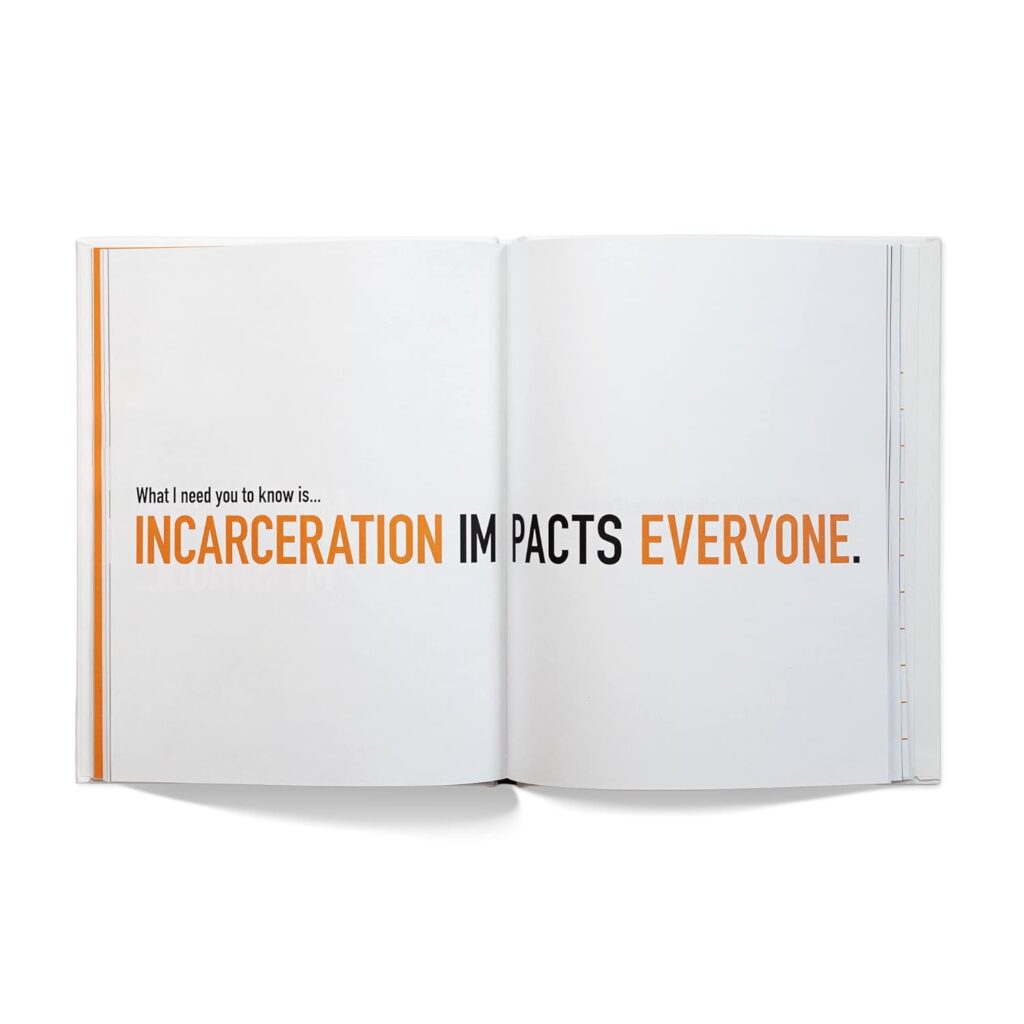 Pages with Perspective- Books we recommend for children, teens and adults dealing with incarceration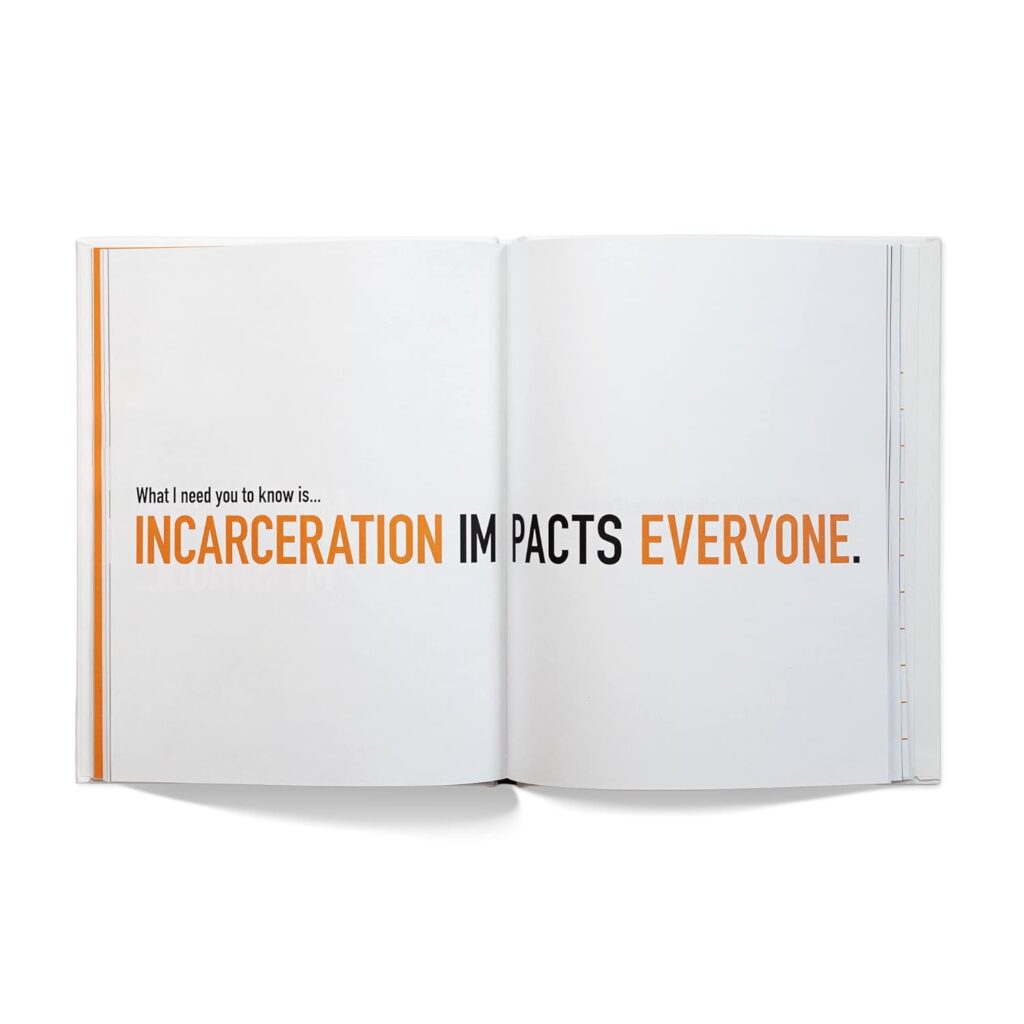 Looking to get a new perspective? Here are just a few of our recommendations…
For Children
---
For Teens
---
For Adults
Letters To My Younger Self
An Anthology of Writings by Incarcerated Men at SCI Graterford and a Writing Workbook
Edited by Jayne Thompson and Emily DeFreitas
In this anthology incarcerated me in the Prison Literacy Project at S.C.I. Graterford contribute pieces about regretful decisions made or painful experiences in their youth, fearlessly exposing their vulnerability. The men chose many methods for sharing their messages; some wrote letters to their young selves or family members, telling of their struggles growing up in difficult circumstances. They reached out from behind the prison walls to caution young offenders while they still have time to change their lives, but they speak to us all. They remind us all about choices, consequences, and caring for others.
Corrections in Ink: A Memoir
By Keri Blakinger
After she walked out of her cell for the last time, Keri became a reporter dedicated to exposing our flawed prisons as only an insider could. Written with searing intensity, unflinching honesty, and shocks of humor, Corrections in Ink uncovers that dark, brutal system that affects us all. Not just a story about getting out and getting off drugs, this galvanizing memoir is about the power of second chances; about who our society throws away and who we allow to reach for redemption—and how they reach for it.
When Are You Coming Home?
By Hilary Cuthrell, Luke Muentner and Julie Poehlmann
When Are You Coming Home?  helps answer questions about how young ones are faring when a parent is incarcerated in jail. Situated within a resilience model of development, the book presents findings related to children's stress, family relationships, health, home environments, and visit experiences through the eyes of the children and families. This humanizing, social justice-oriented approach discusses the paramount need to support children and their families before, during, and after a parent's incarceration while the country simultaneously grapples with strategies of reform and decarceration.