Blog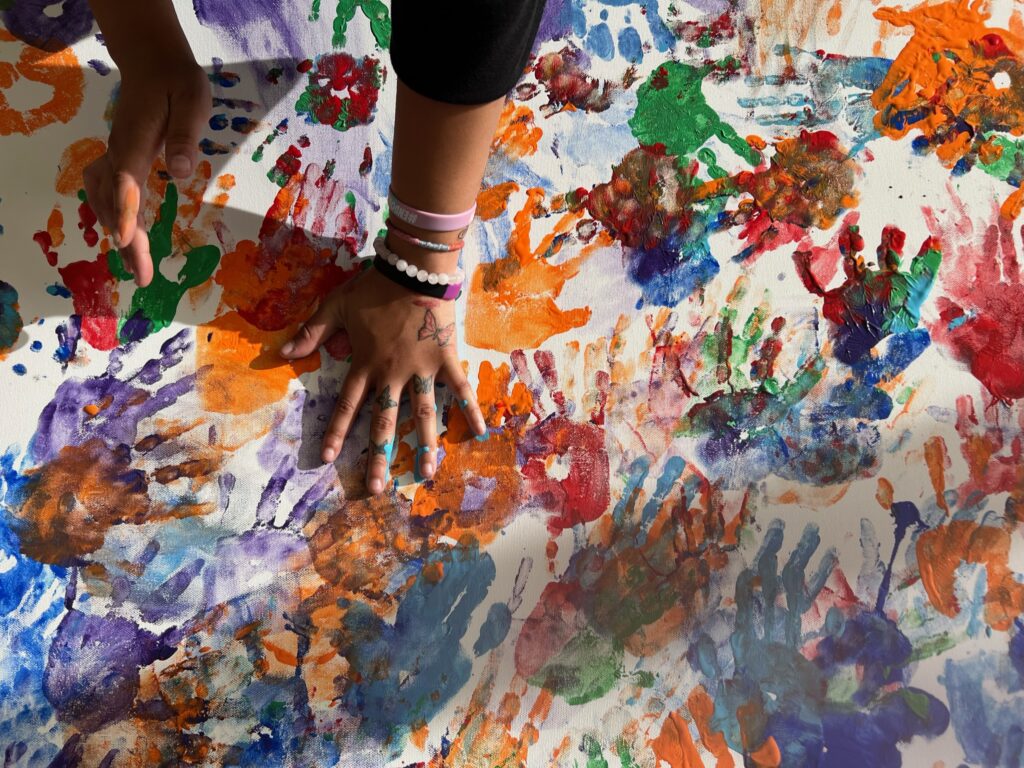 The Family Circle
It is the vision of the Wanda Joyce Robinson Foundation to end the cycle of incarceration by providing the children and youth that we serve with a path of hope and a vision of a successful future.
How do we accomplish this mission? With your help we provide programming to strengthen families and increase social-emotional skills for children and youth. Through mentorship, small group classes, experiential learning opportunities, and direct service, WJRF is a "concrete support" to some of our community's most vulnerable families. Partnerships and donations make it possible for WJRF to offer sponsorships for children to participate in positive, extra-curricular activities such as dance, sports, gymnastics, and martial arts. High school age youth have weekly mentorship and assistance preparing for college and career opportunities. We are truly breaking the chain of generational incarceration. Strong families create strong communities. Your financial support will help to make this possible.
What do we do with the support we receive?
60 high school youth receive weekly mentorship with targeted supports in Franklin County. This program is being aligned with Positive Youth Development strategies through a youth-led program development leadership team under the guidance of the University of Kentucky Department of Social Work.
The WJRF has awarded nine scholarships to high school seniors in our community. These scholarships are renewable as long as the awardees are meeting the requirements.
Be Strong Families Parent Cafes: a national program to facilitate the transformation and healing within families. Cafes provide the opportunity for peer-to-peer learning in a safe space where people can talk and listen to one other.
Over 200 students attend a weekly KRUSH (Kids Rising Up through Support and Healing) program in Franklin and Anderson counties.
Caregiver Support Groups
The WJRF sponsors kids in extra-curricular activities including dance, karate, gymnastics and other sports and activities.
Watch this video to learn more about the youth impacted by incarceration in our community and what the WJRF is doing to fulfill our mission.
---
This holiday season, we invite you join The Family Circle, our annual giving program for all who support the foundation. 100% of contributions benefit extracurricular activity sponsorships for youth, programming and activity fees, the scholarship fund and much more.
MAKE A DONATION… Donate any amount. The Wanda Joyce Robinson Foundation is a 501(c)3 nonprofit organization. Your contribution is tax-deductible to the extent of law.
BECOME A SUSTAINER… Pledge $300 for five years, or make a one time donation of $1,200.