Blog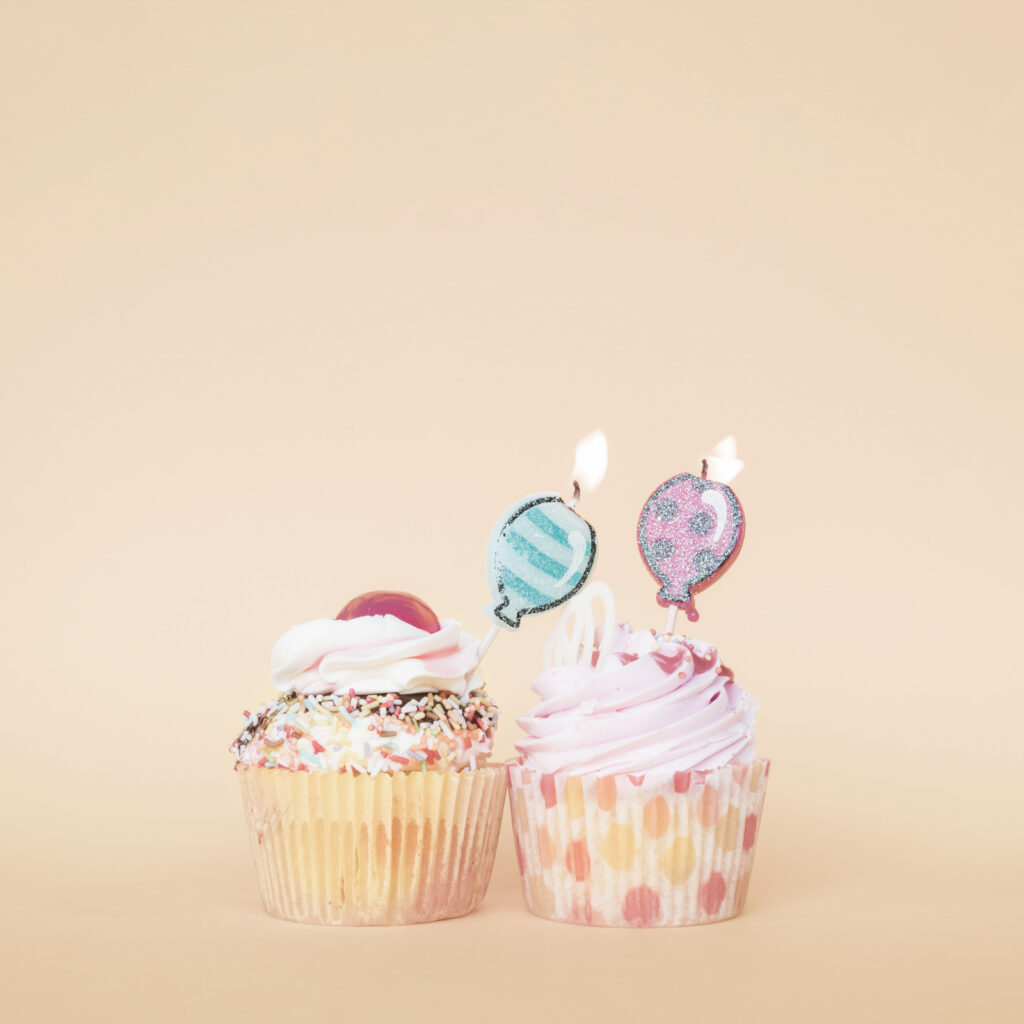 Happy 2nd Birthday WJRF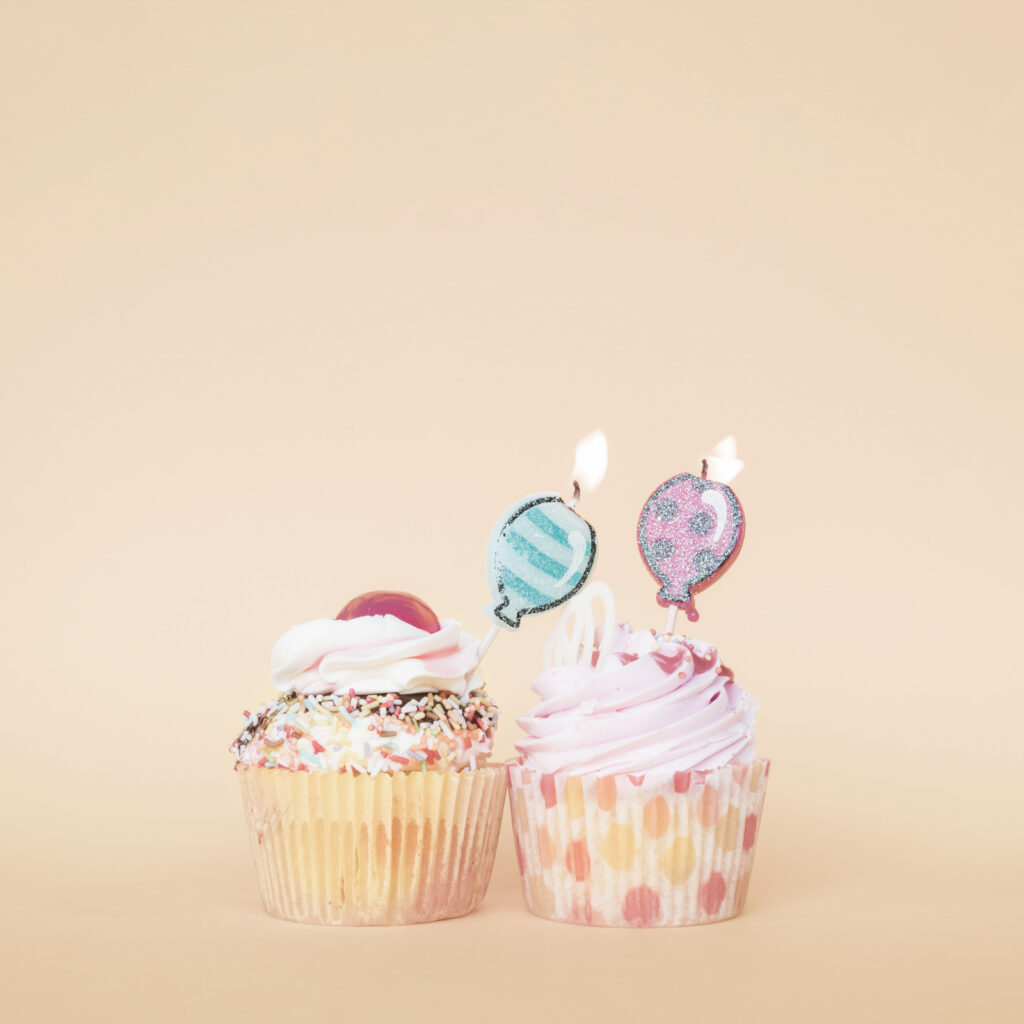 The past 24 months have been nothing short of INCREDIBLE! Twenty-five individuals joined Dale and I on our mission to serve children and youth.  They come from all walks of life and backgrounds to create a diverse and robust board of directors. Law enforcement and felon; successful business owner and school teacher; social worker and caretaker; volunteer and youth- all have a seat at the table, co-leading the direction of the Wanda Joyce Robinson Foundation.
In 2019, our data was incredible. 285+ children and youth served; a wide range of programming that included numerous community partnerships; the launch of a state-wide training for educators through our partnership with KRUSH LLC; and capacity building with our Americorps VISTA, for our Amachi of Frankfort mentoring program.  
In the first half of 2020, we positioned ourselves to secure funding for staff.  We have achieved our Silver Star of Transparency with GuideStar, a nationally recognized clearinghouse for nonprofits. We are registered with the Bluegrass Community Foundation. This fall, our board approved a strategic plan, that includes monitoring and review policies. 
We envision the Wanda Joyce Robinson Foundation as a premiere non-profit serving thousands of children and youth throughout Kentucky and beyond. We anticipate securing funding for staff positions in 2021. Our Adam Hyatt Memorial Scholarship committee is currently exploring ways to further develop the support we provide to our young adults. Our partnership with KRUSH, LLC, encompasses training for educators, nationally, and local school-based KRUSH groups throughout central Kentucky. 
Our mission to serve children and youth impacted by incarceration is pure and steadfast. We are willing to do whatever it takes to break the cycle of generational incarceration and to provide a path of hope and a vision of a successful future for the families we serve.
THANK YOU for celebrating with us!
Amy Nance Snow, WJRF President + Co-Founder