Blog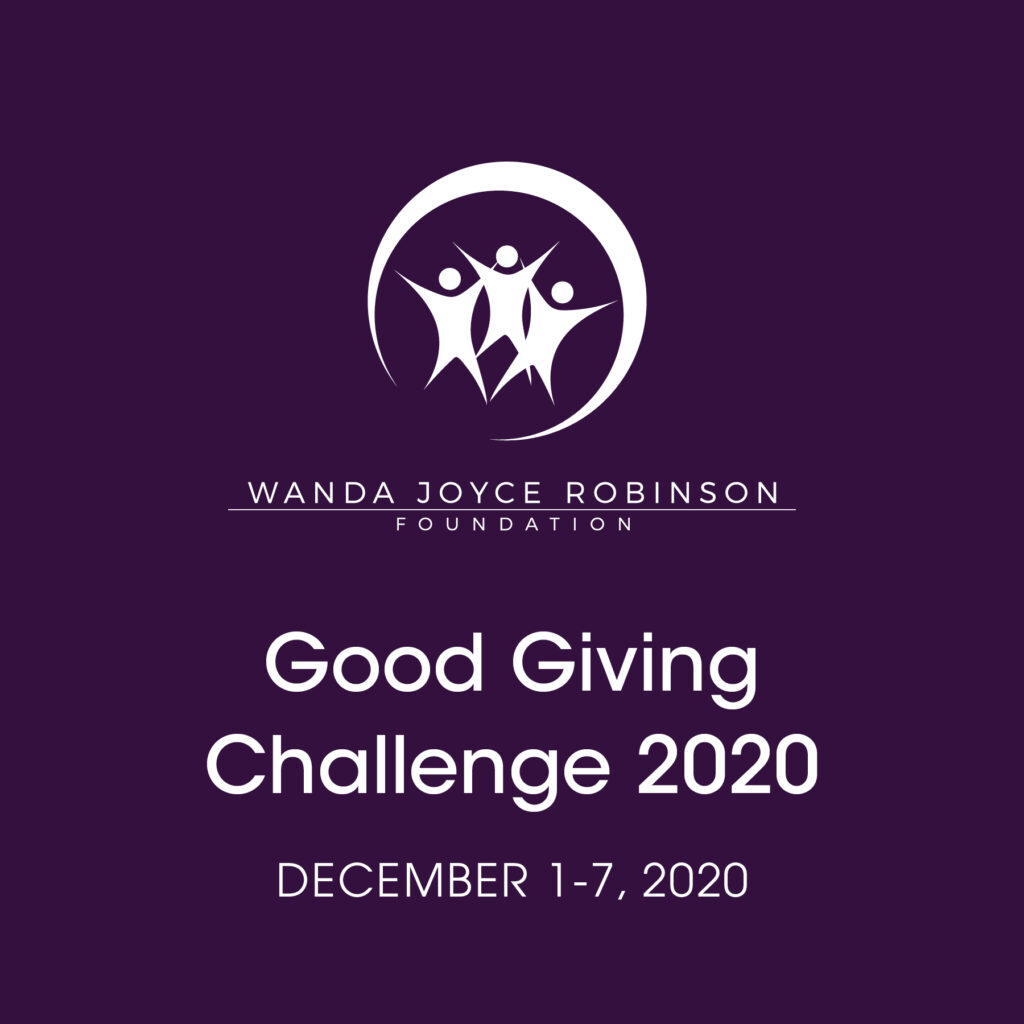 Save The Date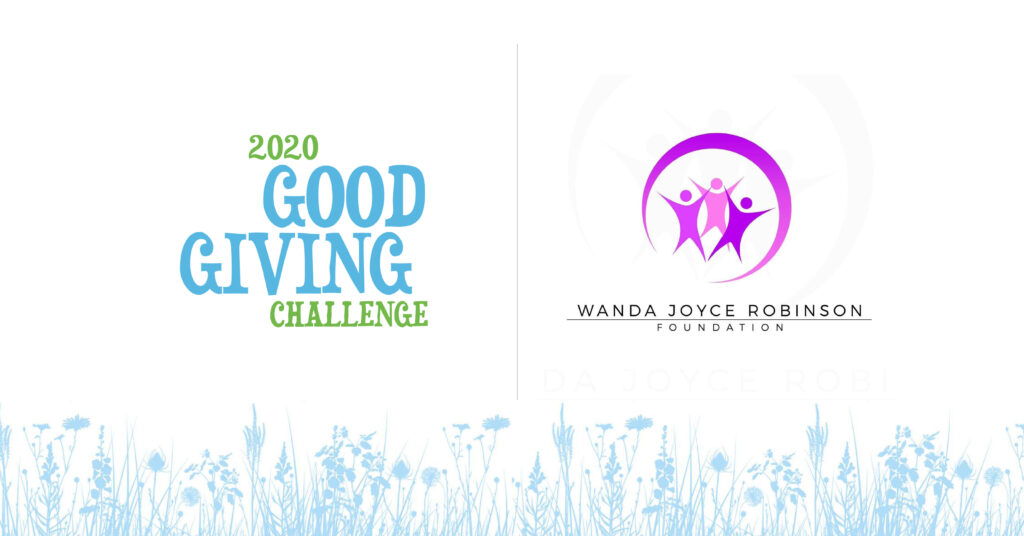 December 1 – 7 is the 10th annual Good Giving Challenge hosted by the Blue Grass Community Foundation and Smiley Pete Publishing.  The Blue Grass Community Foundation is part of a nationally accredited foundation that offers a convenient way for donors to make informed decisions about giving. I am excited to inform you that the Wanda Joyce Robinson Foundation met the qualifications and obtained approval from the Blue Grass Community Foundation to become a recognized nonprofit in central Kentucky in this year's Good Giving Challenge.

How does this work? Individuals who wish to donate will visit the BGCF website during December 1-7 and select Wanda Joyce Robinson Foundation. After making a donation online, Blue Grass Community Foundation will email you a receipt. AND THEN… they will match HALF of your donation! 

This is an exciting time for us! Our board is finalizing our strategic plan and moving forward with securing funding for full-time staff. Our vision is to hire a social worker, a KRUSH program coordinator and an Amachi mentoring program coordinator, in 2021.

100% of your donation will be designated for personnel, beginning with our social worker position. This person will work directly with families in the Franklin County Regional Jail as well as coordinating services for our high school age youth. That means your donation will directly impact the lives of families in Frankfort. Please join us, the first week of December, in our mission to end the cycle of incarceration by providing children and youth with a Path of Hope and a vision of a successful future.
With Gratitude,
Amy Nance Snow
WJRF Co-Founder and President