Blog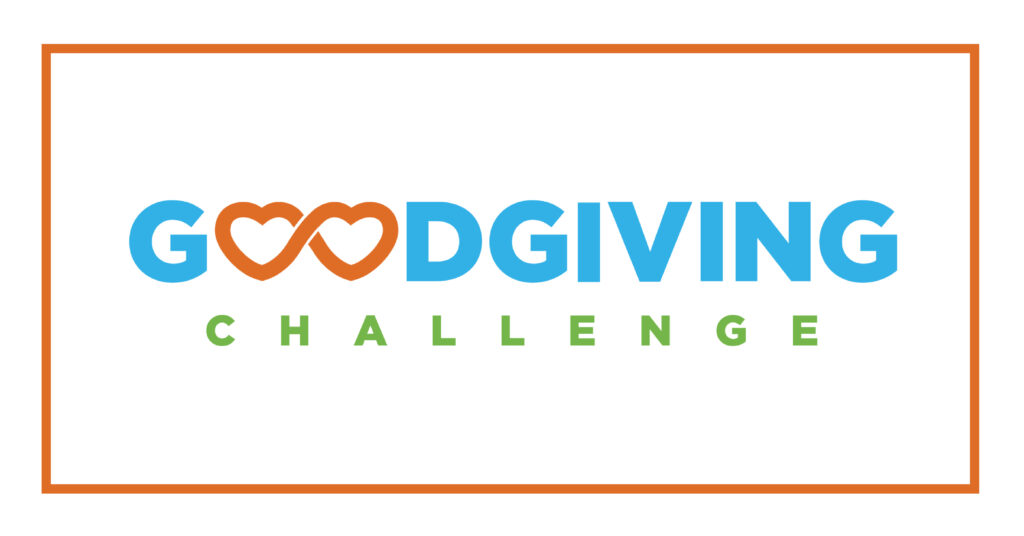 Why are we doing the GoodGiving Challenge?
Last year, the Wanda Joyce Robinson Foundation participated in our first ever GoodGiving Challenge. In the midst of a pandemic, we were anxious to be part of something so rewarding for Kentucky nonprofits. We were blown away at the support we received in raising $21,000 during that week. If you follow our story online or scroll through our Facebook page, you will find that we've been busy!
The GoodGiving Challenge is a week-long online giving challenge for local nonprofits hosted by Blue Grass Community Foundation and Smiley Pete Publishing. Since 2011, the Good Giving Challenge has brought the region together to raise $14.1 million for over 100 local nonprofits! While you can donate to your favorite nonprofit anytime during the year, the GoodGiving Challenge offers extra incentives, prizes and matches to make every dollar go further. It's an amazing week for the bluegrass and we are grateful to be one of the 179 nonprofits participating this year.
Our 2021 goal is $25,000 and we've already got big plans for it! All donations to the WJRF go directly into our programs, which means directly back into our community to serve children and youth of the incarcerated. Did you know there are more than 120 high school youth who are affected by incarceration in Franklin County this year? We are ready to connect with them. We need people and resources to work with our teens, plan group activities and outings, do college visits or job preparation, offer lifeskill workshops and much more. (Speaking of people, we'd love to have staff too!)
We've been making waves since 2018, but we are ready to do more. We give stipends to KRUSH groups in the area but we want to give more (and to schools further away). We offer summer camps for our kids, but we want to offer bigger and better ones. We support our families and kids, but we'd love to be able to send care packages to our young adults. We go to the high school to meet with our teens, but we want to plan outings outside of school to connect with them. During the last year, we have been awarded several grants which will allow us to get started on these big things we want to accomplish. But we are here to stay! Your donations will help us sustain our programming and expand our reach past Franklin and Anderson counties.
Help us meet our goal by making a donation during November 30-December 6. Don't worry, we will share the link to donate once it's live! Until then, please help us by sharing our pages with your friends and family to help us get the word out. Our mission is a big one, but we're up for the challenge!